Clinical Medical Assistant
Potential earnings range:
$30,618-$47,320*
Per year after graduation
Are you interested in the medical field and passionate about helping others? Are you dependable, organized and have an eye for detail?
Then you may be a good fit for Job Corps' Clinical Medical Assistant training program.
On the job, you will ...
Complete administrative and clinical tasks in doctor's offices, hospitals and other health care facilities
Record patients' medical history, vital statistics and medical results
Take vital signs such as blood pressure
Assist with patient exams
Administer injections
Prepare blood samples
Change dressings
Some of the career options you will have ...
Most graduates become either part- or full-time clinical medical assistants in hospitals or physicians' offices, but some also go on to be phlebotomy technicians or electrocardiogram (EKG) technicians.
The credentials you will earn ...
In the Clinical Medical Assistant training program, you will earn nationally recognized credentials.
Certified Clinical Medical Assistant (CCMA)
Students should also earn a state-issued learner's permit and driver's license upon completion of the program.
What you'll need to start training ...
Have a high school diploma or equivalent (can be earned at all Job Corps centers)
Passing scores on all written and performance tests
Meet academic (math and reading) requirements
Compliance with state requirements that may involve a criminal background check, and completion of a training program meeting federal content requirements
* Salary information comes from the U.S. Department of Labor's Bureau of Labor Statistics, Occupational Employment and Wage Statistics Program and is provided for planning purposes only. Actual salary will depend on student skill level, credentials earned, experience level and location.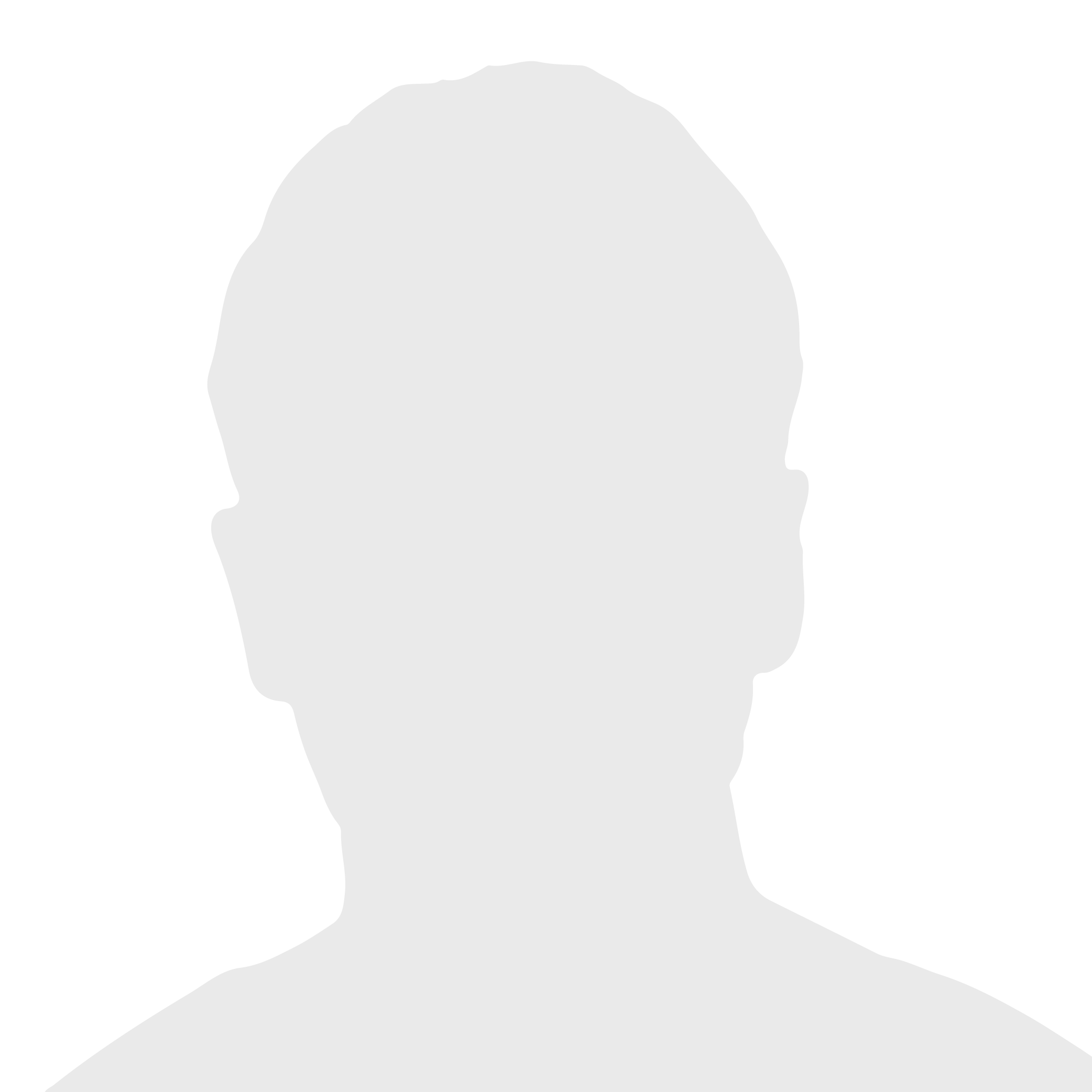 Darlene Gibson brings 30 years of experience as a Clinical Medical Assistant instructor at Woodstock Job Corps Center. She studied at Towson University, and her specialties include family practice, wound care, medical surgery, hospital and clinical education. Darlene has the necessary career skills to help students grow.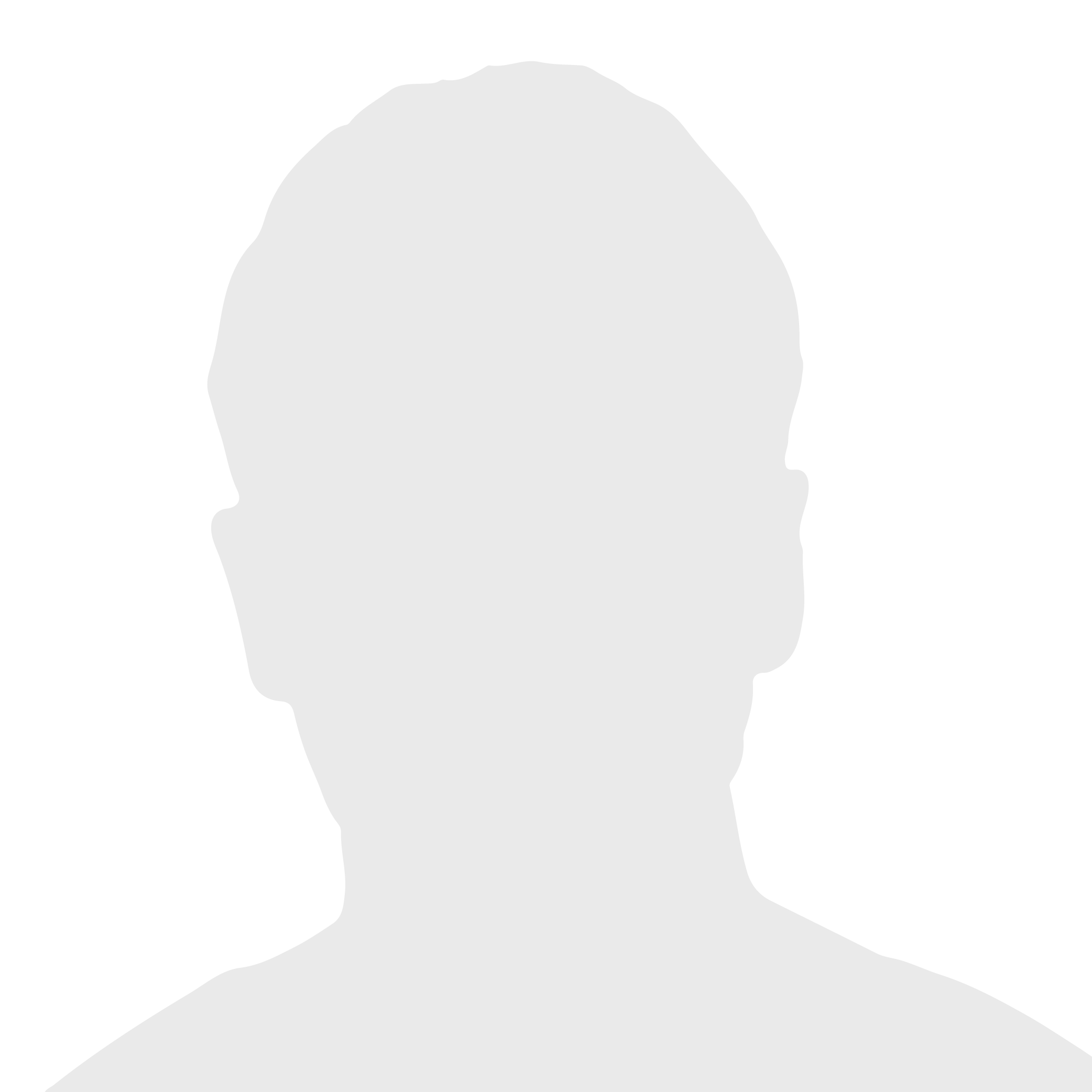 Jamila Allen Jamila Allen, a former Woodstock Job Corps student, is now a Clinical Medical Assistant instructor. She also studied at Community College of Baltimore County and Prince George Community College and has experience working as a lead clinical medical assistant in cardiology and patient care tech, as well as in multi-specialty clinics, orthopedics and traumatology surgery. Jamila's experiences provide her with the skills to teach in both a classroom and a clinical setting.